How it works: 'make a bigger cake'
 
A way of thinking. A conscious choice to realize more sales in other applications or regions, such as abroad. Continuity or growth in existing markets is not self-evident. (Too) much reliance on this hinders insights into what new customers want.
So expand your technical and commercial playing field. What makes your company (internationally) distinctive? Or would like to be? Where are new opportunities for growth? Which paths can be taken even more?
Learn from iterative US, Chinese and IT companies instead of getting started only until extensive research and planning is completed
A plan is almost never perfect right away: so, first focus on customer profiles and basic functionalities
we are used to only entering the market when the idea or product is almost perfect and the plan is 'ready'
for (international) sales, aim for customer profiles and basic functionalities of your product or service
test feasibilities to the market early, draw your sales/export plan 'on the way' instead of in detail in advance
Verborgen item
Similarities between product launches and selling or exporting – do it iteratively and agile
It's less complicated than it seems. Start simple, small steps and act on what you run into. Which is different from just starting something. Learn from this iterative approach with product launches by many US, Chinese and IT companies. In Western Europe we are used to working out an idea completely first. And only go to the market when it is technically completely ready and perfect.
Test your solution early on the market
The cemetery is full of good technical ideas that turned out to be financially unfeasible, because companies went on 'tinkering' for too long. The equally important commercial attention had faded into the background. We can also learn from this for successful exporting.
Therefore, first focus on the customer profiles (including characteristics, wishes and expectations of the potential customer) for the country or region you want to go to. And on the minimum necessary functionalities of your product or service that apply there. Then make early contact with prospects and explore the commercial and technical connection of your solutions to the market.
Draw and make your plan 'on the go'
Really do make that contact or get support in this. Evaluate the reactions, adjust and – certainly – it is never 'finished'. Making direct contact with the market is a recurring source for product innovation and innovation, but this aside.
What matters is not to focus on collecting as much information as possible to be 'certain' before taking the next step. Because when do you know enough? Avoid this false certainty. So get moving sooner, so that commercial and technical feasibilities can be identified more quickly and you increase your chance of success. At the same time, you reduce the risk that too much energy, time and money is invested too early or in the wrong direction.
Doing business in an agile way
Seeing opportunities, tackling and adjusting, is what good entrepreneurs always do. Doing business in an agile way, even before agile working was invented. Why not make contacts and do business in new markets or with new applications with the same agility, at home or abroad?
Cut the traditional approach…
Controlled acceleration of the sales process
with a solid customized preparation
without too detailed plans in advance
make targeted customer contact in concrete steps
 Accelerate without the high upfront costs of overly detailed marketing or export plans in advance. Or a too early expansion of your sales department.
For a fraction of these costs, we make direct contact with potential customers or other interesting parties in a relatively short time. With a clear step-by-step plan and based on customer profiles drawn up carefully and in consultation.
This is preceded by intensive preparation with a lead time of only a few weeks. Your company, market strategy, product portfolio and more were discussed in detail – at no cost. Smooth ánd thorough at the same time.
… and stay agile
Accessible approach with 3 advantages:
on the road after a short time
structured and costs under control
plenty of room for new opportunities 'on the way'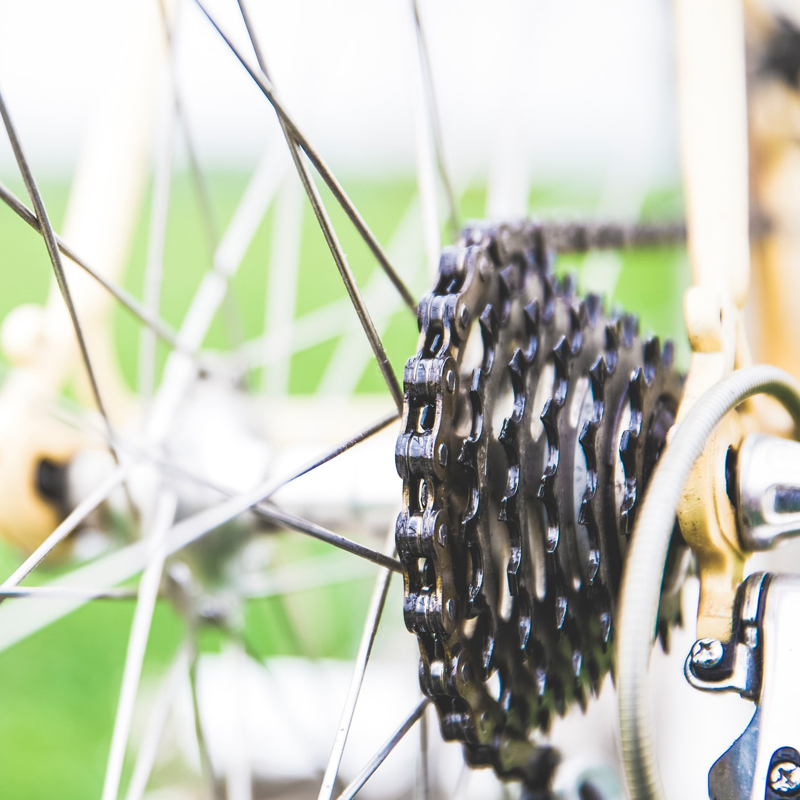 Export less complex with proven on- and offline 'agile' approach
More information
A good market analysis or export plan is always of value. Another and now also tried and tested -more direct- approach is to make the export process itself more flexible, more manoeuvrable. Advantages of this are:
1) With this approach you are immediately on your way. Because parties are approached not long after the customer profiles have been established. Responses from this also determine the next steps. Iteratively, as in the IT world and more and more other sectors.
2) Furthermore, this way you keep control of the deployment of people and resources from the start. Instead of incurring costs in advance, you now determine 'on the way' and therefore more specifically, whether, for how much, where and when you want to do this.
3) And above all, you remain agile. This way you can keep track of the feasibilities. And -without losing sight of your market goals- you keep an open mind to upcoming new opportunities. Even if they weren't in a plan beforehand.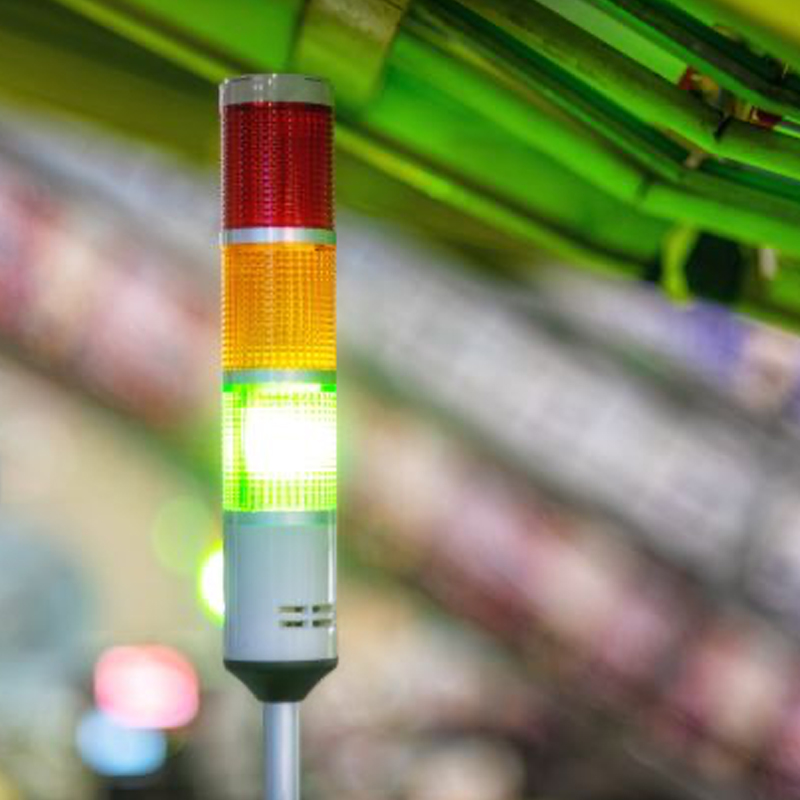 Accessible approach opens doors and encourages action
How familiar do you need to be in advance with the country you want to export to? What risk are you taking with a direct approach? Both are quite relative. Going for your goal is not the same as not having patience or antennae with or for local partners, habits and how to deal with it.
respect and having a solution for the (end) customer remain decisive
cultural and language barriers have become less important due to 'online access', although they remain
market/customer information are therefore no longer exclusive, what counts above all is what you do with it
Verborgen item
In practice, an 'old value' and an open door are still decisive
Years of contacts with prospects, (end) customers and governments from America to far into Asia have taught us that in practice two things are decisive: show respect and offer a solution to the problem of the (end) customer. Surprising? Not really, it is usually very much appreciated if you open the door from abroad and take the trouble to come up with solutions. Of course with 'the right tone of voice'. Direct approach or not.
Online media lower traditional barriers – export less exotic – finding a foreign partner easier
Cultural and language barriers have become less important. How did that happen? Of course, barriers remain, is it good to speak the language and not wrong to know one's way and local customs in advance. However, that is no longer decisive for success, as many (country) specialists still indicate. Foreign companies and governments can see online for themselves that you are from another country, what your company does, who your references are and understand that there are differences. Their world has also become a lot bigger. Exporting has therefore become more accessible from both sides, so less distance 'makes' less exotic.
Finding a foreign business partner easier
Regardless of the approach, it is important for many SMEs that want to export to have a (regional) partner abroad. For obvious practical reasons, this third party must have knowledge of the market, an interest in it (more than just receiving commission) and the willingness to invest in time. Here too, the internet lowers the threshold for the first step in the search process for a good foreign partner. It is quite possible to do this yourself, although it is wise to also get support during the evaluation. Thresholds are therefore lower, but it still takes time to do it right.
Equal access to (market) information is reality – what has and what has not changed – exporting is 'just' selling
Thanks to the Internet, everyone has access to the same public information. Finding market and customer information is no longer a black box for new entrants, it is almost completely transparent. Information is virtually on the street, but it remains essential. Getting access to this information is therefore no longer decisive for success. What matters is what you do with it.
Exporting is 'just' selling
Exciting statement? Online accessibility and transparency of information bring the other party closer. Just as close as in your home market. You are still preparing well. Precisely because of the large amount of information available, your conversation partner expects you to be aware of many of his/her circumstances sooner than before. Therefore, do this yourself or by someone from your organization and leave this less to externals. Only you yourself can convince prospects best at the table. Here and abroad. What else does not change, it is obvious: show genuine interest (let yourself be taken along and 'immerse yourself'), a little guts and – as indicated earlier – always respect. Just like in your home market. And there's nothing to look for across the border if you don't offer a solution. Or if your organization is not mentally ready. The rest is a matter of good organization. Like…, again. Know for whom and for what you offer which solution, why and when. Exporting ís selling.
Agile acquisition makes (international) sales much less 'complicated'
The 'agile' approach also starts with a vision of the market, your strategy and good preparation. Unlike a traditional approach, the focus is now earlier and more directly on the concrete acquisition of new customers. And just as carefully. The main differences at a glance:
the iterative and agile approach enables earlier contact with prospects, at lower costs
forget that exporting or selling is 'difficult', although this is -understandably- often said because of cultural, language and other differences, especially if -on closer inspection- opening new doors yourself turns out to be more difficult
agile acquisition lowers these thresholds, so that the perceived 'complexity' also decreases significantly
Let's talk, be challenged and inspired.