Looking 

more 
abroad?
Paving the way for your business. Dutch Export Solutions supports environmental technology and manufacturing companies to open up the world by approaching prospects directly. From 15 years of international experience. With a fast, solid preparation, tailor-made and a proven 'agile' approach. No extensive reports or high start-up costs. And if you are looking for business opportunities in Western Europe or seeking a hub in The Netherlands, Dexss can support you.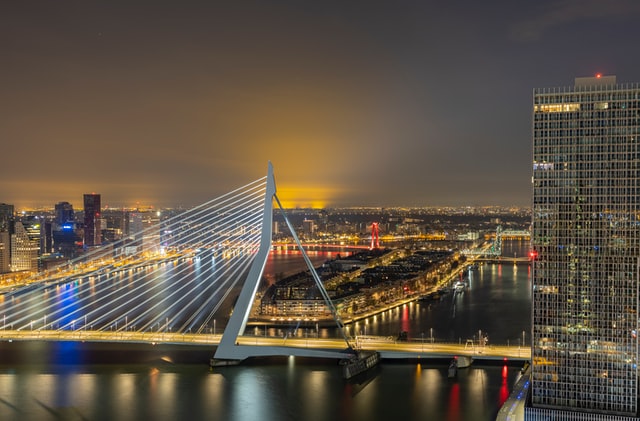 Challenges in doing business internationally
Who doesn't recognize it: for all kinds of reasons there can be a barrier doing (more) business abroad. Either selling as such is quite difficult, or sometimes we are just a little too modest. Anyway, hiring a truly experienced international sales manager is 'expensive'. Apart from extra employment benefits and additional costs. And is it currently busy enough to appoint someone? Is it financially already possible? Where to start?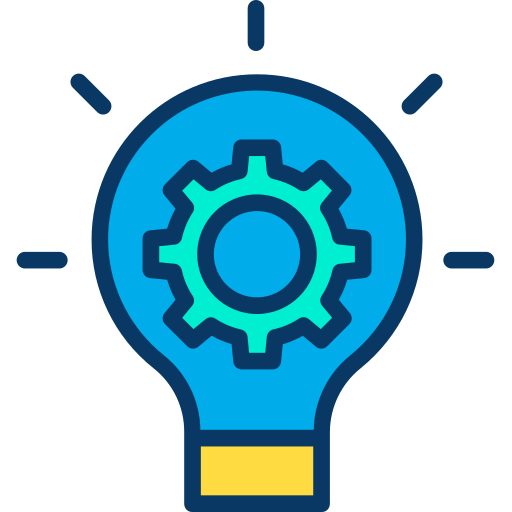 Cut the traditional sales process
We are guaranteed to make contact with potential customers and/or other relevant parties after a short time. Without high start-up costs, this approach provides a strong base for new international contacts.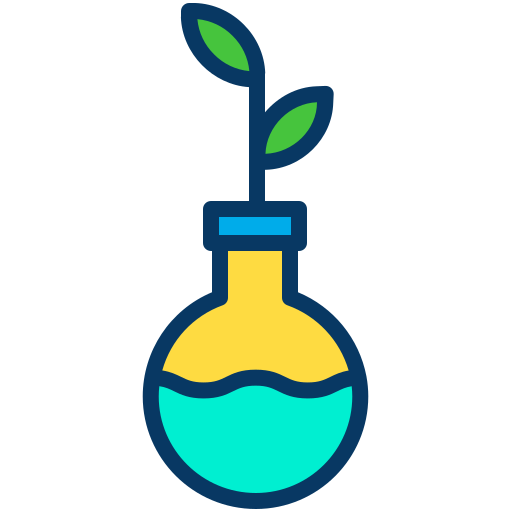 Why it works
Being at home in both the worlds of technology and environment. Also familiar with prototyping, proofs of concept, validations, product laun-ches, project management. And as entrepreneur, a lot of experience with (end)customers, intermediaries and dealing with other cultures.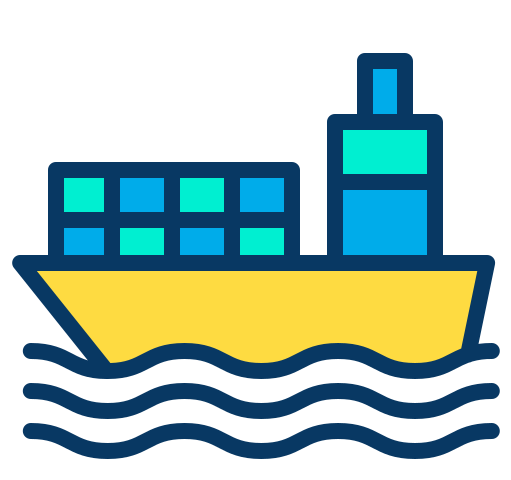 Results and follow-up
The first direct contacts have been made, including first-line follow-up and transfer. Already in the preparation it was jointly listed what will be further addressed in the follow-up. By yourself, your team or partly with input from outside. It's all up to you.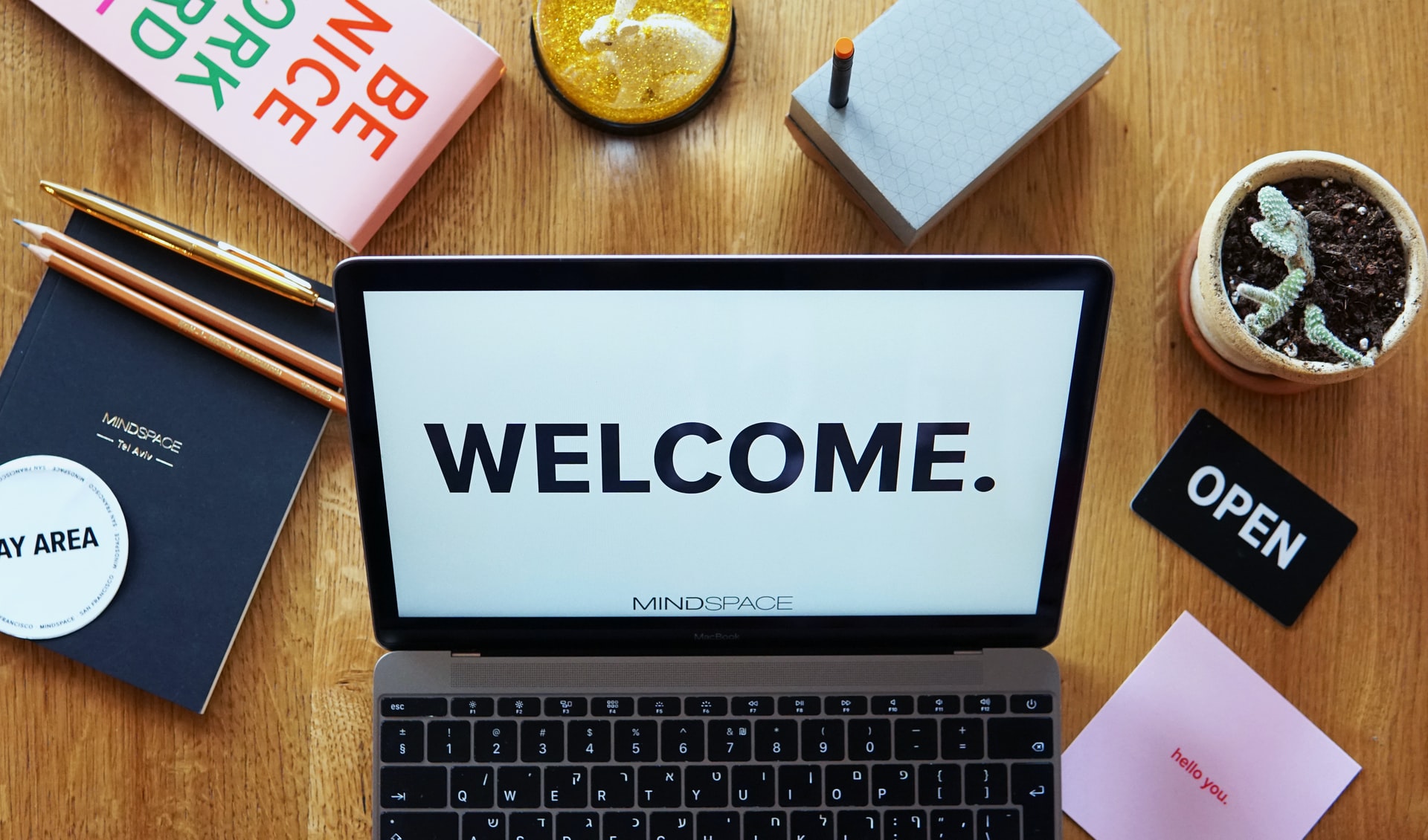 'Contacting potential customers is really easier than you can imagine'
About Dexss
Dutch Export Solutions has experience in Europe with a.o. the U.K., Belgium, France, Germany, the Alpine countries, with the Middle East in a.o. Saudi Arabia, the US, in South-East Asia including India, Vietnam, Thailand, China and Taiwan. Knows the environmental sector, the manufacturing and supply industry, waste processing and the process industry (oil & gas, raw materials, basic chemicals). Also has a large network of specialists where and when needed.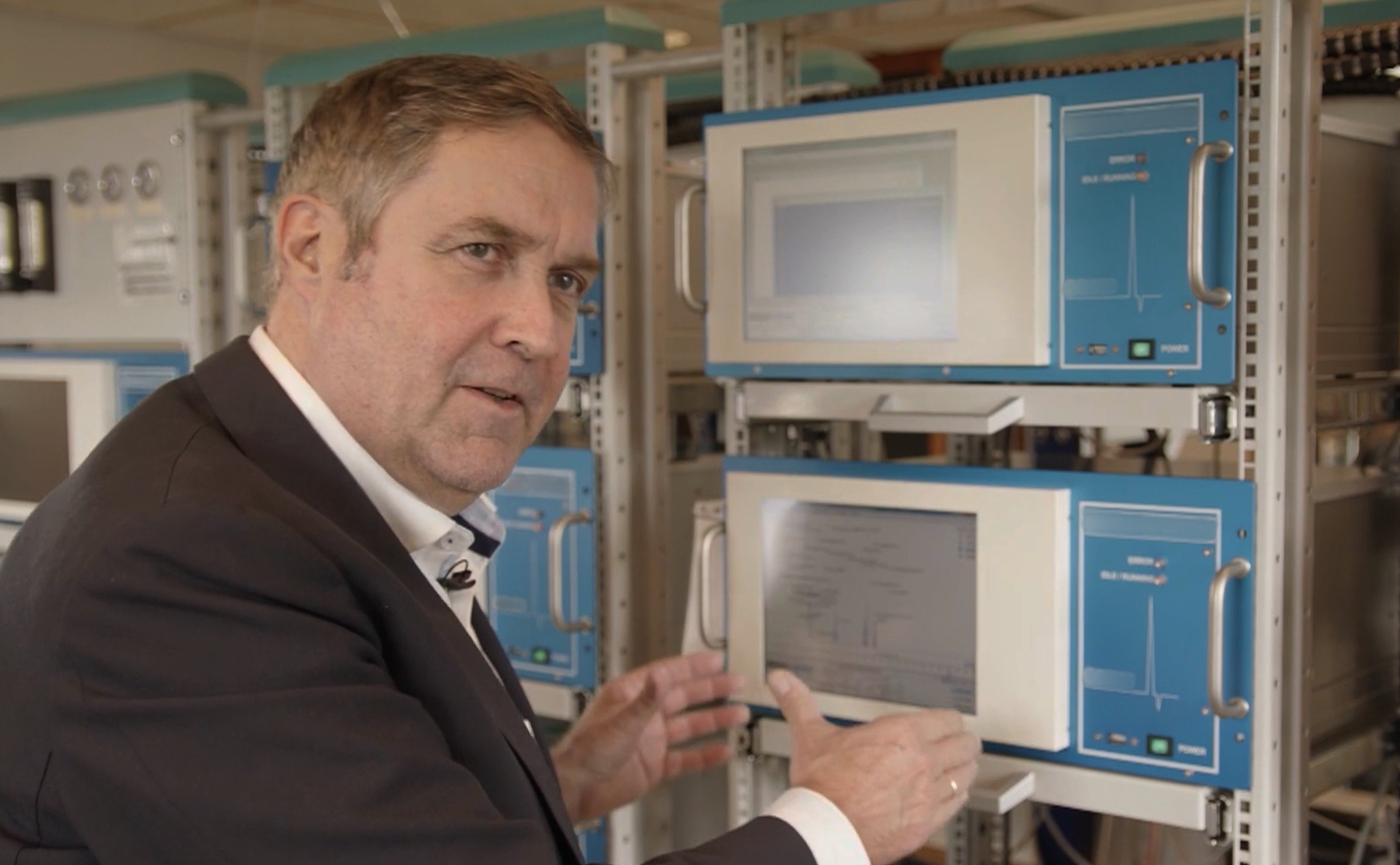 Hans Marcuse about air & water monitoring equipment being tested prior to delivery abroad – photo RTLZ TV Business Series 'How it's done' | Vimeo.com Baro183 afl. 12 
"During his time as managing director of Synspec B.V. I got to know Hans Marcuse as an extremely active, goal-oriented manager who was not afraid to leave the well-trodden path in the interests of the company in order to pursue new, success-oriented paths. He integrated the existing wealth of experience into his ideas and developed new market strategies from them in order to position the company with its products in the best possible way. "
Ingolf Kahl, managing director of EAS Envimet Deutschland GmbH, salespartner of Synspec in Germany
"I first met Hans at Synspec in Groningen where he led the drive to develop new export markets for the company's analysers in Europe, the Middle East, USA and Asia. Hans is skilled in strengthening product portfolios. He has a sharp understanding of the mind-set needed to tackle new markets. And I'm impressed by his knowledge of international markets and the intricacies involved when approaching them. His new venture Dutch Export Solutions will be invaluable for any tech company based in the Netherlands wishing to broaden their export horizons."
Sean Fitzpatrick, Corporate & Visual Communications Consultant, The Netherlands
"Während seiner Jahre als Geschäftführer von Royal Tichelaar fand ich in Hans einen sehr inspirierenden und unterstützenden Manager, um meine Ziele als internationaler Geschäftsentwickler zu erreichen. Hans hat die Bedürfnisse und Herausforderungen der verschiedenen internationalen Märkte verstanden und die Mitteln erschafft, um unsere Produkte bestmöglich zu präsentieren."
Hilco Vos, international business developer Royal Tichelaar, Die Niederlande
Send a message?
Make an exploratory appointment of your choice for one of the locations below, at your own office or to be called back first, leaving your telephone number.
Please indicate your preference for day/time.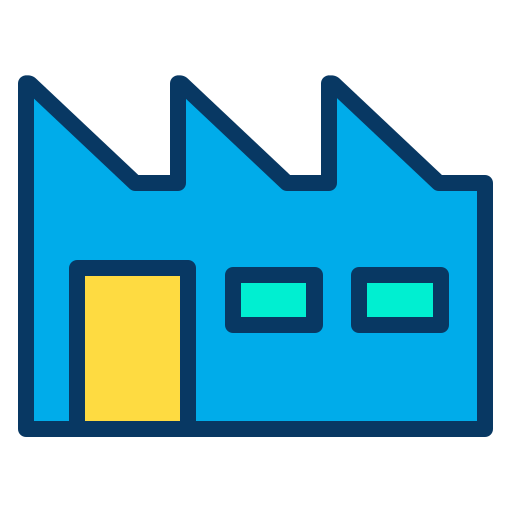 Watercampus - Business Center J. de Doper
Agora 4 – 8934CJ Leeuwarden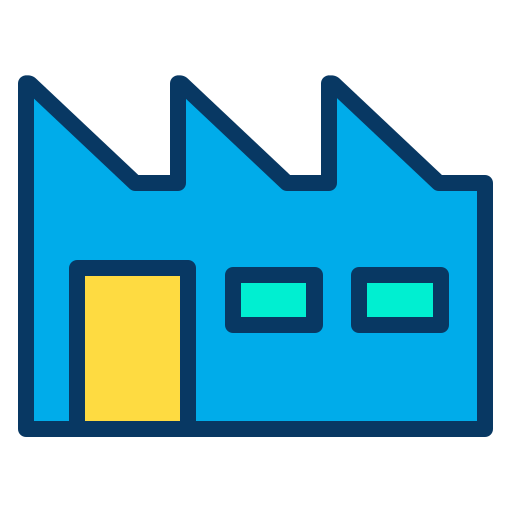 Twente campus - BTC Twente
Capitool 50 – 7521PL Enschede