Making contact abroad differently  
Dutch Export Solutions helps to build bridges, lower barriers, overcome hurdles and open doors, worldwide. Bringing your company to the right attention. By being a bit unconventional and less modest: 'be good and tell it'. From the strength of your company.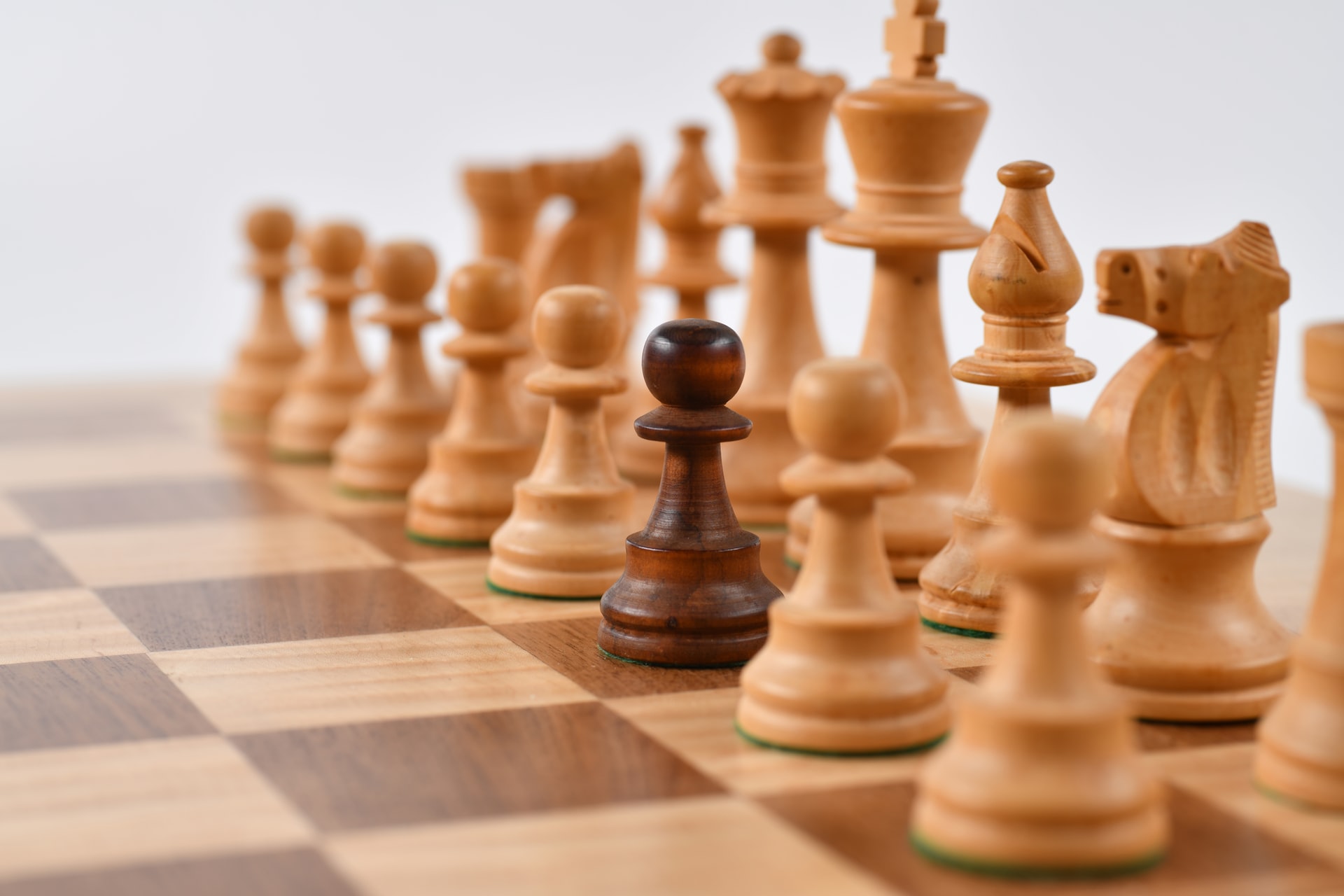 'Contacting potential customers is really easier than you can imagine'.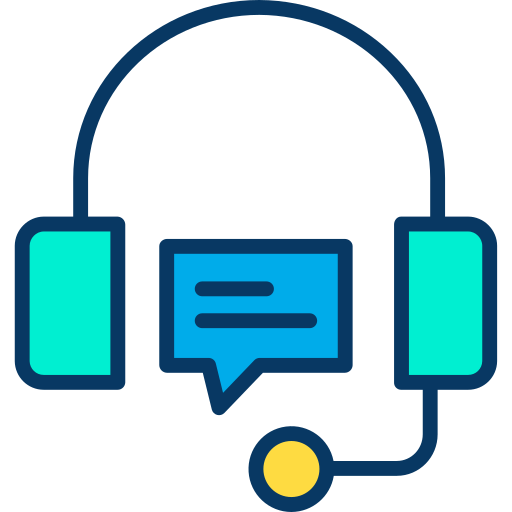 Introducing you directly
After a short and intensive preparation, we will present your company directly.
'Every time you are amazed how curious the other is about your company and solutions'.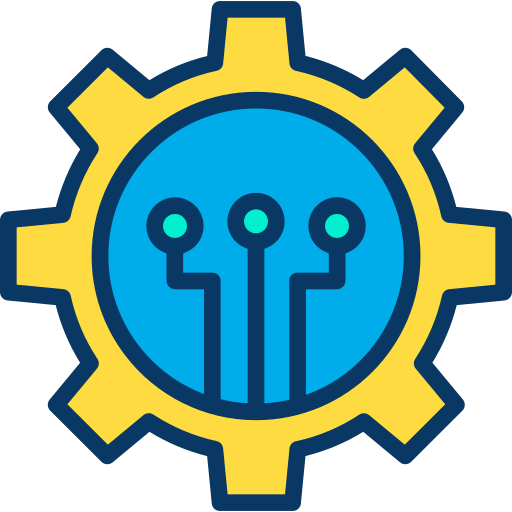 Why working together with Dexss?
Because it counts to be at home in both the world of technology and the environment. Be familiar with prototyping, …
And as an entrepeneur having a lot of experience with international (end) customers and organizations, with intermediaries and bridging cultural differences.