Contacting
abroad
differently

 

 
Selling and exporting more. Dutch Export Solutions helps to build bridges, lower thresholds, open doors. Promoting your company further. With an agile acquisition approach based on the strength of your company. And being a little unconventional, a little less modest.

'Contacting potential customers is really easier than you can imagine'.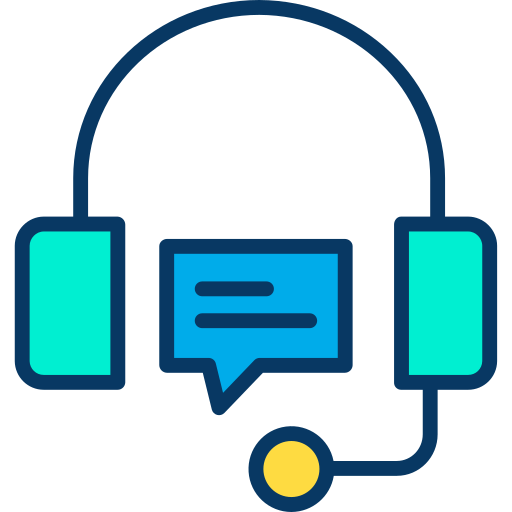 Introducing you directly
After careful preparation, we present your company in a relatively short time.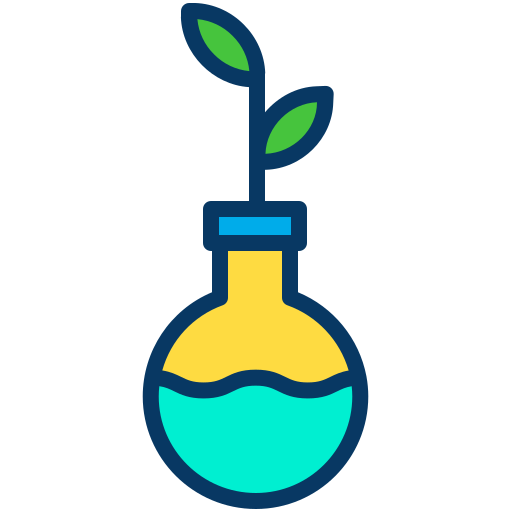 Mission
Creating impact and space for the environmental technology and manufacturing industry. More (international) sales by 'making a bigger cake' with an agile acquisition approach.
'You would be surprised again and again how curious …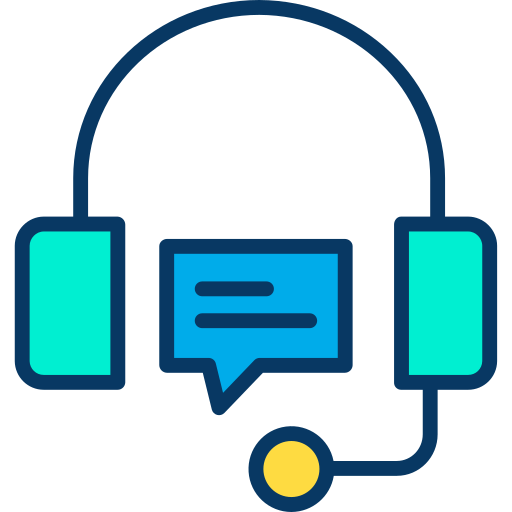 Rechtstreeks contact leggen
We stellen na een zorgvuldige voorbereiding in relatief korte tijd je onderneming rechtstreeks voor.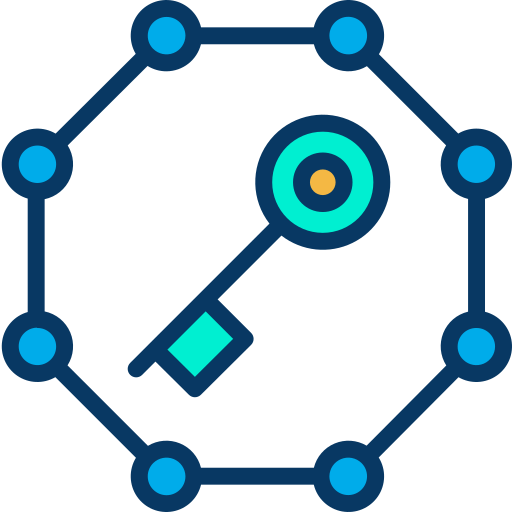 Why Dexss
working together is key: listening, asking questions, sparring with your team, energetic, driven
share and celebrate feedback and successes
at home in the manufacturing industry and with (environmental) technology
lots of experience with prototyping, proofs of concept, validations, product launches, project management
Independent, broad experience with international (end) customers and government agencies, with distributors, system integrators, intermediaries and dealing with cultural differences.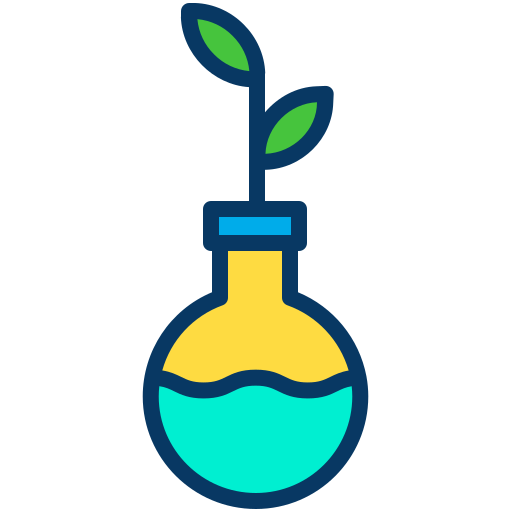 Missie
Impact en ruimte creëren voor de milieutechnologie- en de maakindustrie. Meer (internationaal) verkopen door 'de koek groter te maken' met de inzet van wendbare ('agile') acquisitie.
… the other is about your business and solutions.'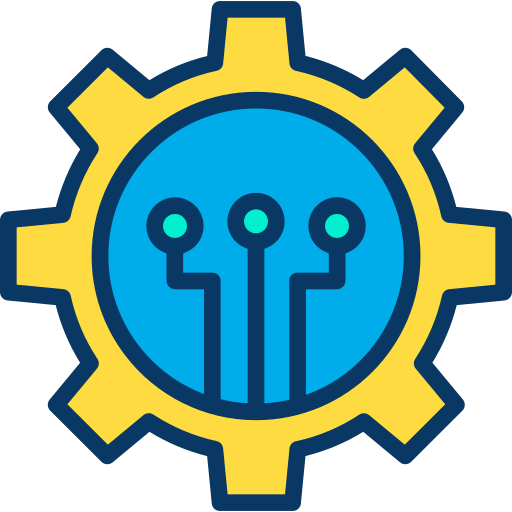 Vision & values
Converting opportunities into concrete solutions. Off the beaten track now and then. Respectful, so that this approach also suits your company and what you stand for.