Paving the way for your business to open up the world. Dutch Export Solutions supports young and established companies in manufacturing & environmental tech industries. With both strategic and commercial advice, making real contact with real prospects.
With a tailor-made, proven off-/online 'agile' acquisition approach. No high start-up costs or extensive reports. From 15 year international SME and (sub)corporate experience. And if you are looking for opportunities in Europe or in The Netherlands, Dexss can also support you.
international business: no need to appoint someone right now
Who does not recognize it: for all kinds of reasons there can be a barrier to do (more) business abroad. We are busy, maybe we don't have enough time. Or sometimes we are a little too modest. Either way, appointing a truly experienced international sales manager is 'expensive'. Not to mention his or hers extra fringe benefits and additional costs. So where to start?
Cut the traditional sales process
This 'agile' approach will provide a strong base for new export contacts and international growth. Without high start-up costs.
Why it works
Experience matters with selling technical products and services to customers and intermediaries at home and abroad. And being well acquainted with environmental technology and manufacturing industries. 
Follow-up
Already in the preparation phase it was jointly listed what will be further addressed in the follow-up. By yourself, your team or partly with input from outside. It's all up to you.
'Contacting potential customers is really easier than you can imagine'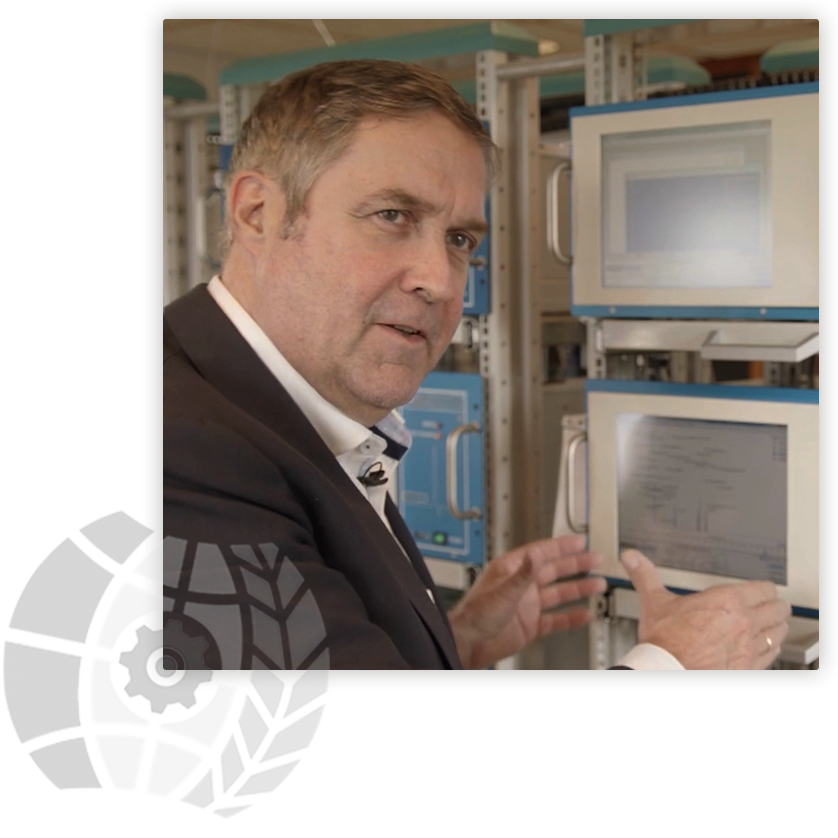 Hans Marcuse about air & water monitoring equipment being tested prior to delivery abroad – photo RTLZ TV Business Series 'How it's done' | Vimeo.com Baro183 afl. 12 
My name is Hans Marcuse. Extensive international expertise with Europe, USA, Middle East and South East Asia. Well entered in the environmental sector, supply and manufacturing industries, waste processing and the process industry (oil & gas, raw materials, basic chemicals). And access to a large network of specialists where and when needed.
WHAT HAS BEEN INVESTIGATED
Studies by several governmental agencies and knowledge institutes, among others, indicate that a few factors – some quite obvious – determine successful exports: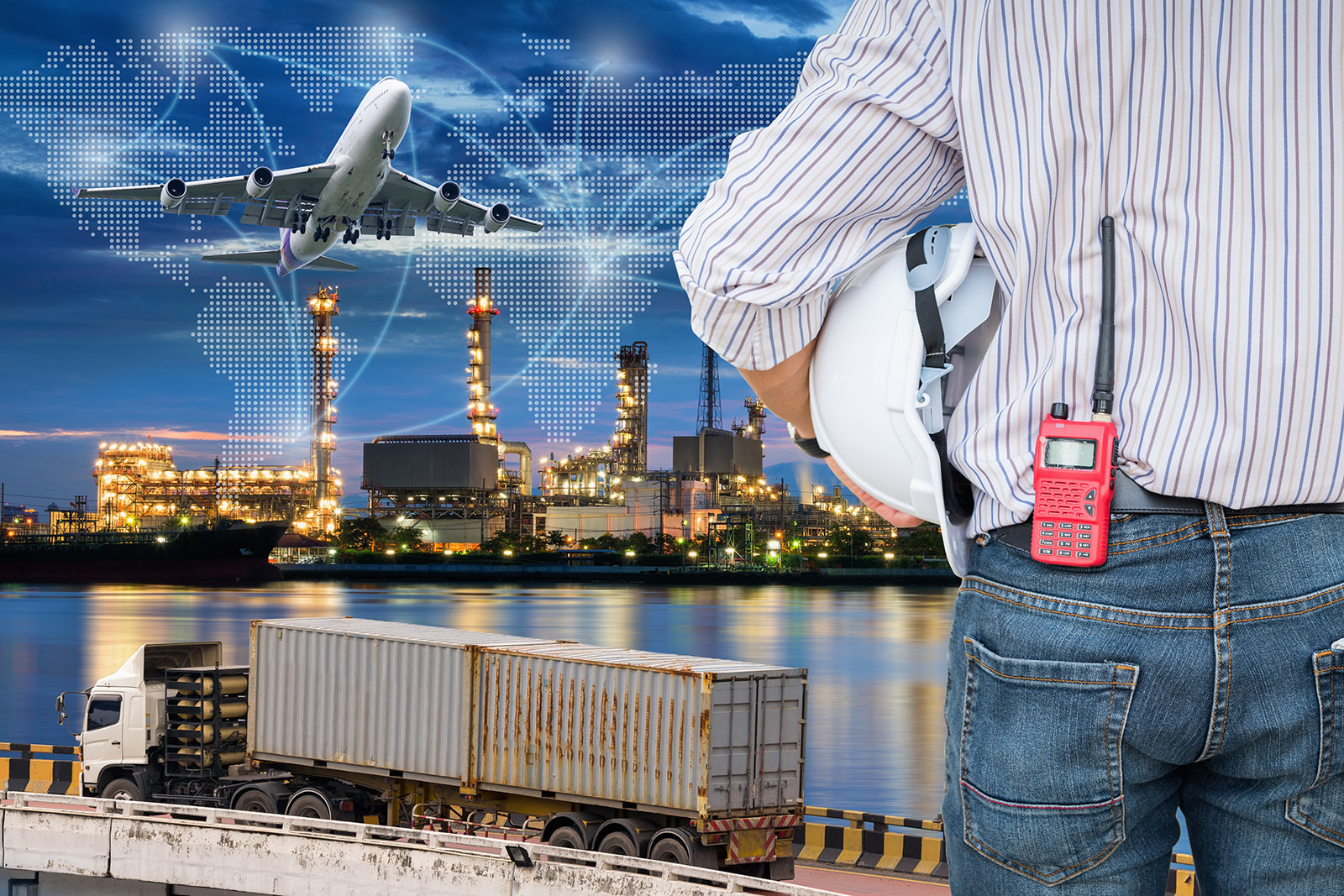 Furthermore a survey by the Dutch Chamber of Commerce found that nearly 60% of a sample of more than 400 exporting companies started doing so when opportunities presented themselves. These 400 were part of 4000 surveyed companies, 90% of which did not export.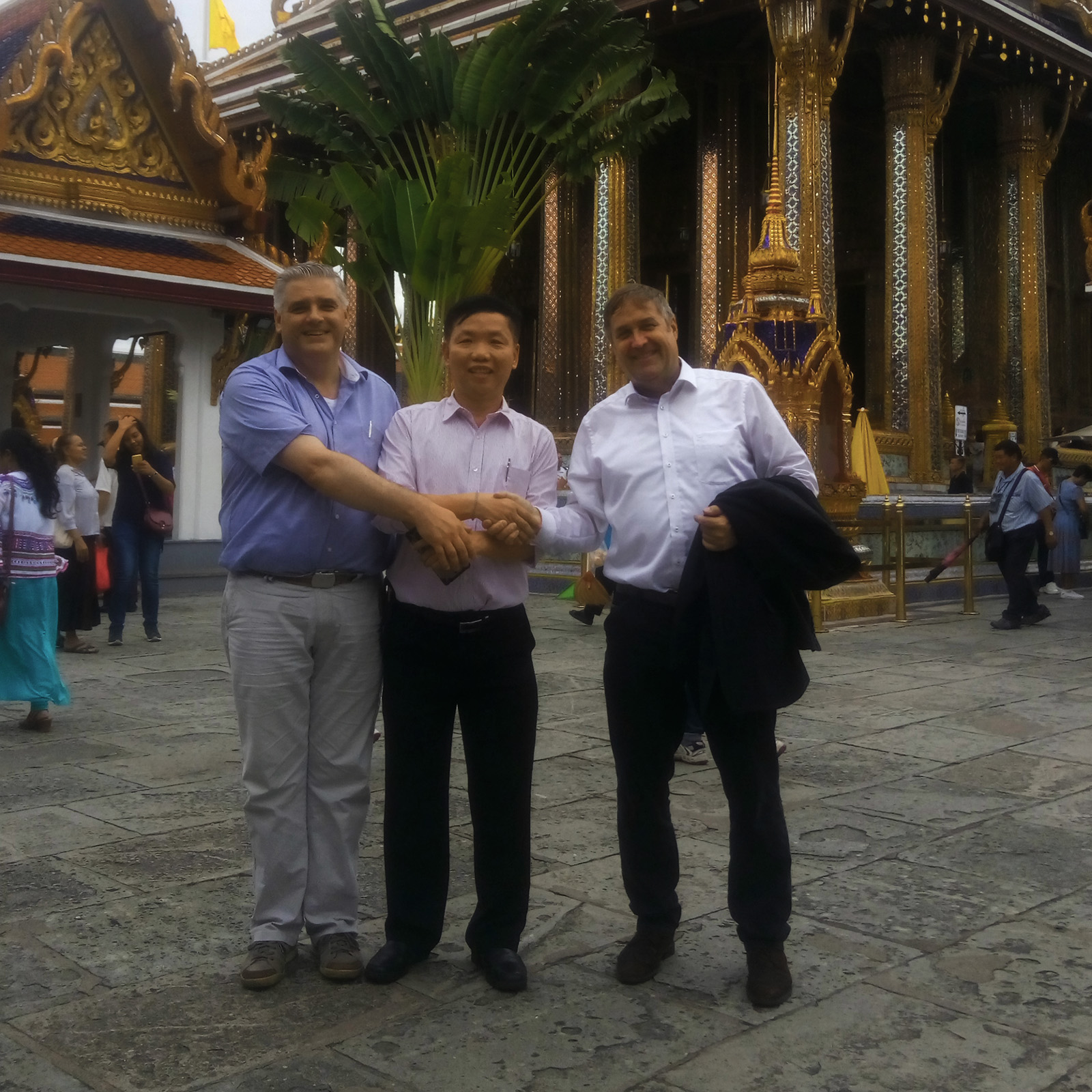 Wafilin Systems
"Hans Marcuse has helped us to further penetrate the food industry through his successful lead generation approach. Hans utilizes his expertise in addressing our request and works very passionately and is well prepared. His technological expertise and in-depth market knowledge generated targeted, qualified prospects. The collaboration has been an excellent experience for Wafilin Systems and its employees. We couldn't be more satisfied with both the quality and quantity of the outcome."
Henk Schonewille
CEO Wafilin Systems BV, The Netherlands
Synspec - monitoring devices
"During his time as managing director of Synspec B.V. I got to know Hans Marcuse as an extremely active, goal-oriented manager who was not afraid to leave the well-trodden path in the interests of the company in order to pursue new, success-oriented ways. He integrated the existing wealth of experience into his ideas and developed new market strategies from them in order to position the company with its products in the best possible way. "
Ingolf Kahl
Managing director of EAS Envimet Deutschland GmbH, salespartner of Synspec in Germany
Fitzpatrick
"I first met Hans at Synspec in Groningen where he led the drive to develop new export markets for the company's analysers in Europe, the Middle East, USA and Asia. Hans is skilled in strengthening product portfolios. He has a sharp understanding of the mind-set needed to tackle new markets. And I'm impressed by his knowledge of international markets and the intricacies involved when approaching them. His new venture Dutch Export Solutions will be invaluable for any manufacturing company based in The Netherlands wishing to broaden their export horizons."
Sean Fitzpatrick
Corporate & Visual Communications Consultant, The Netherlands 
Royal Tichelaar - building ceramics
"Während seiner Jahre als Geschäftführer von Royal Tichelaar fand ich in Hans einen sehr inspirierenden und unterstützenden Manager, um meine Ziele als internationaler Geschäftsentwickler zu erreichen. Hans hat die Bedürfnisse und Herausforderungen der verschiedenen internationalen Märkte verstanden und die Mitteln erschafft, um unsere Produkte bestmöglich zu präsentieren."
Hilco Vos
International business developer Royal Tichelaar, Die Niederlande
Please feel free to get in touch
Make an exploratory appointment at one of the locations below, at your office or another place of your choice. Please include preferences for dates and times. Or leave your number if you prefer to be called back first for any enquiries.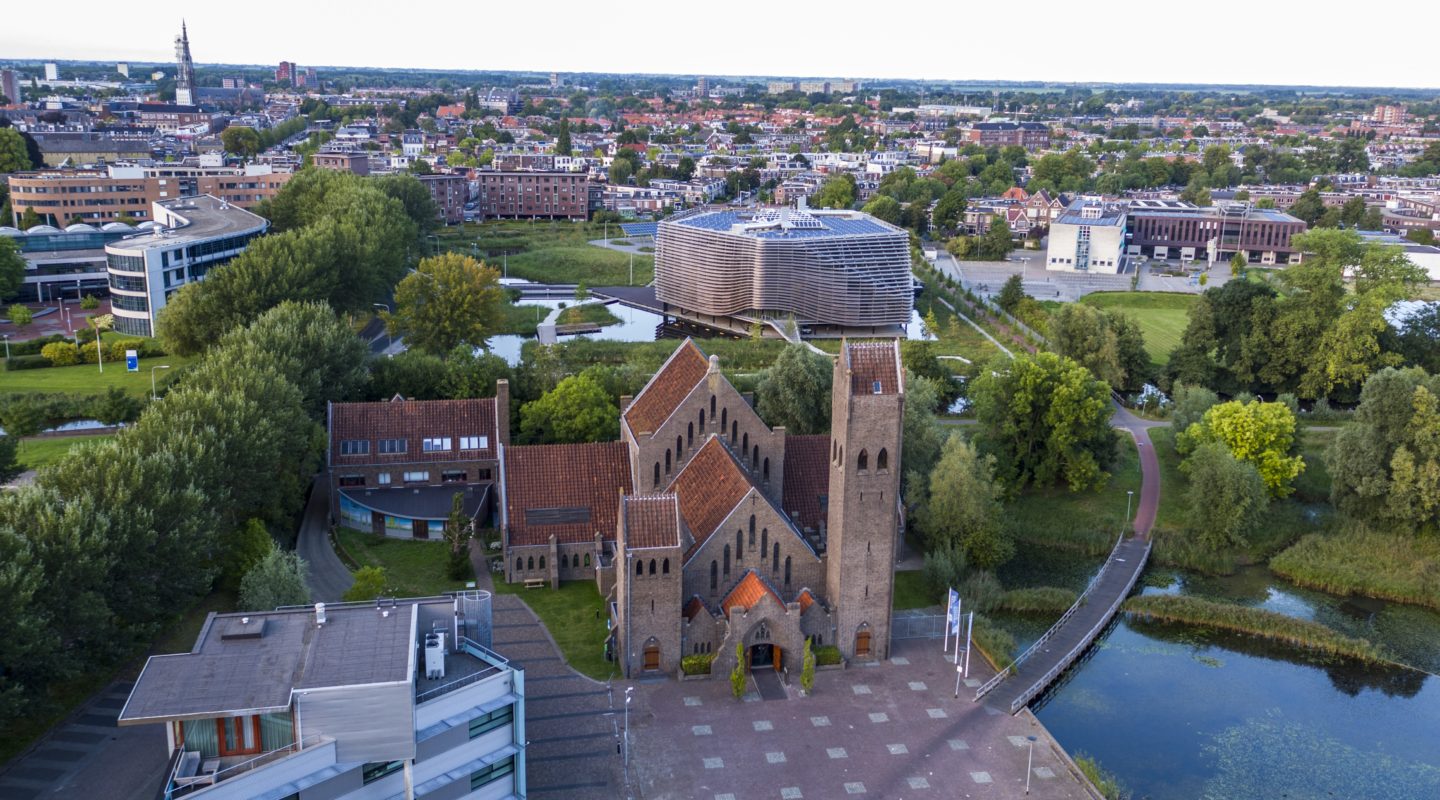 Watercampus – Business Center J. de Doper
Agora 4 – 8934CJ Leeuwarden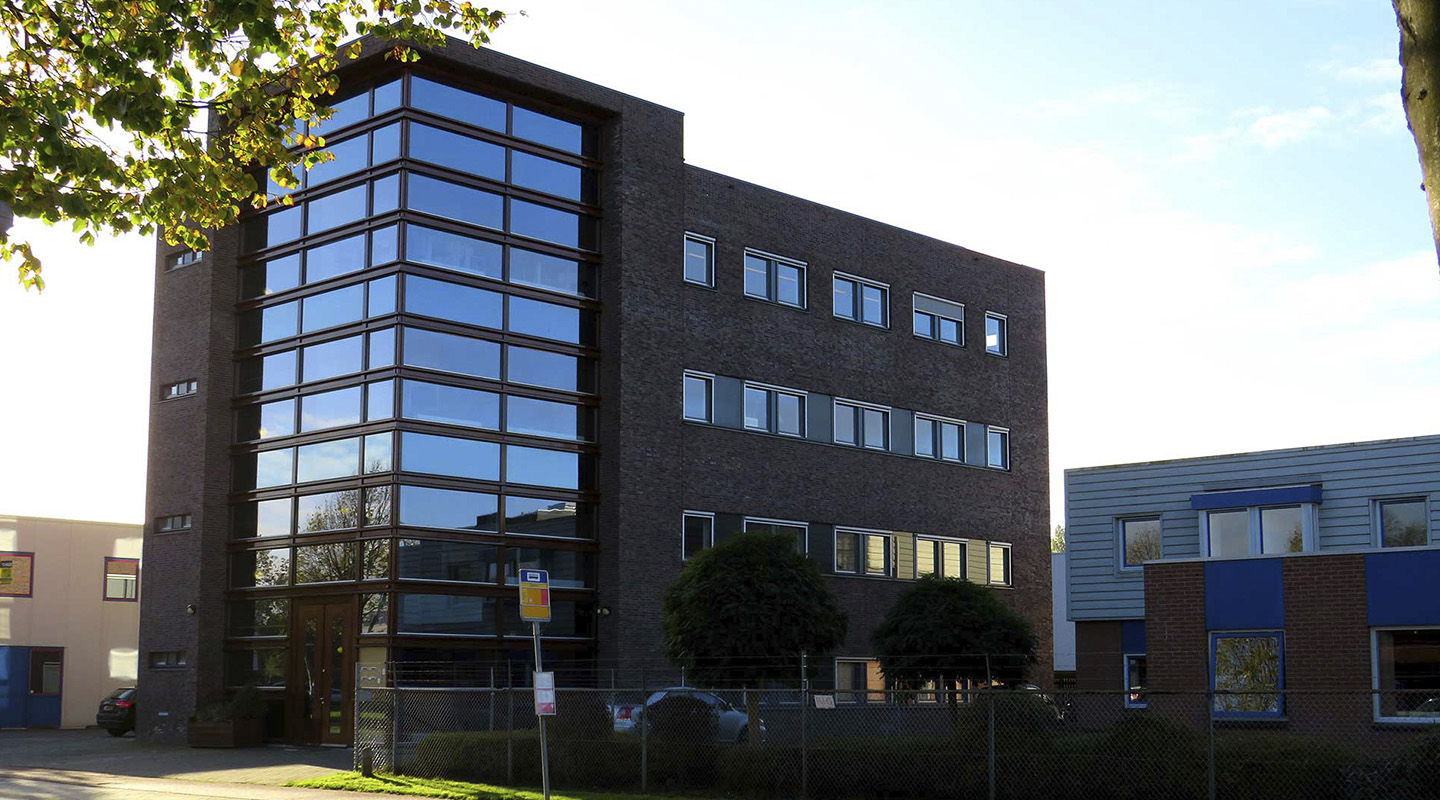 Kennispark Twente
Capitool 50 – 7521PL Enschede