Contacting abroad differently
Selling and exporting more. Dutch Export Solutions helps to build bridges, lower thresholds, open doors. With an agile acquisition approach, help to bring your company's solutions further to the attention of prospects. And by being a little unconventional.
Introducing you directly
After careful preparation, we present your company in a relatively short time.
With this joint effort, we establish direct contacts with potential customers and business partners. Always with an eye for the interests of all parties and focussed on the longer term.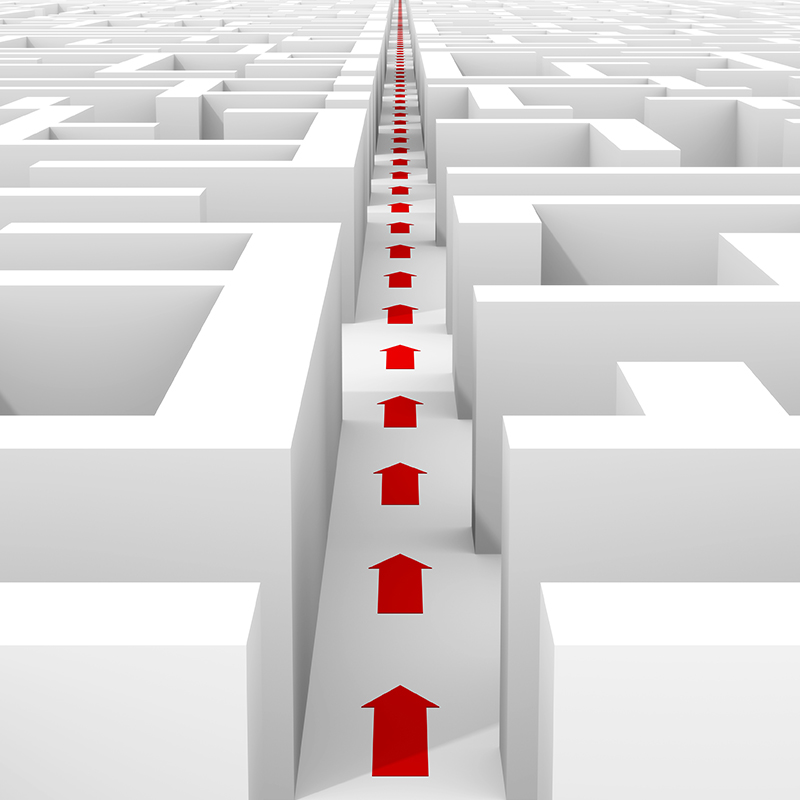 Mission
Creating impact and space for the environmental technology and manufacturing industry. More (international) sales by 'making a bigger cake' with an agile acquisition approach.
'You would be surprised again and again how curious the other is about your business and solutions.'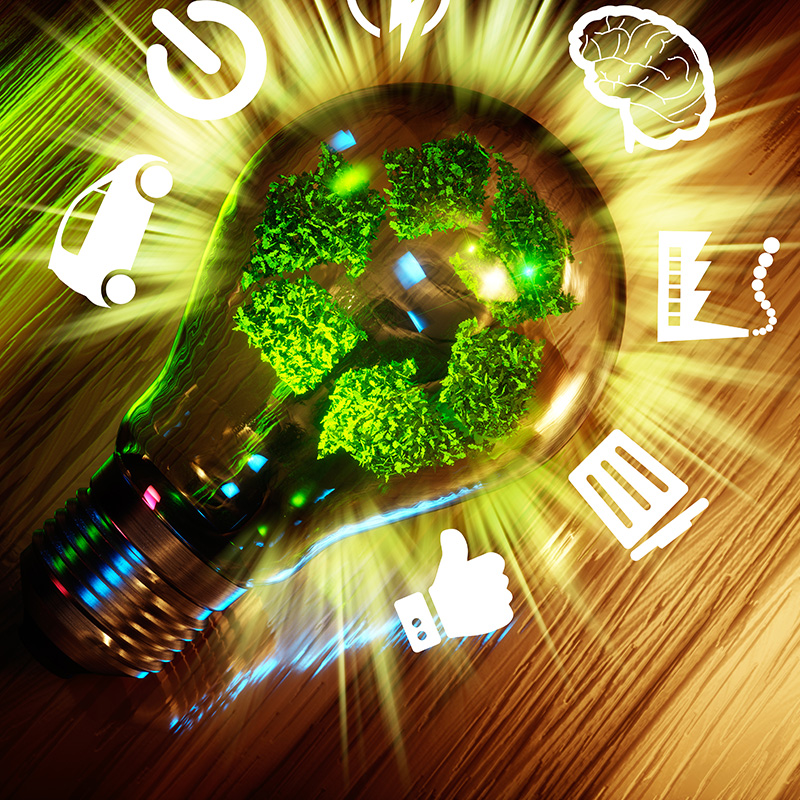 Why Dexss
Working together is key: listening, asking questions, sparring with your team, energetic, driven
Share and celebrate feedback and successes
At home in the manufacturing industry and with (environmental) technology
Lots of experience with prototyping, proofs of concept, validations, product launches, project management

Made quite some miles with business development and with what it takes to be distinctive in the market with technology. Based on patent experience, among other things, being able to estimate the value of (creating) a head start through innovations, both commercially and technically.

Independent, broad experience with international (end) customers and government agencies, with distributors, system integrators, intermediaries and dealing with cultural differences.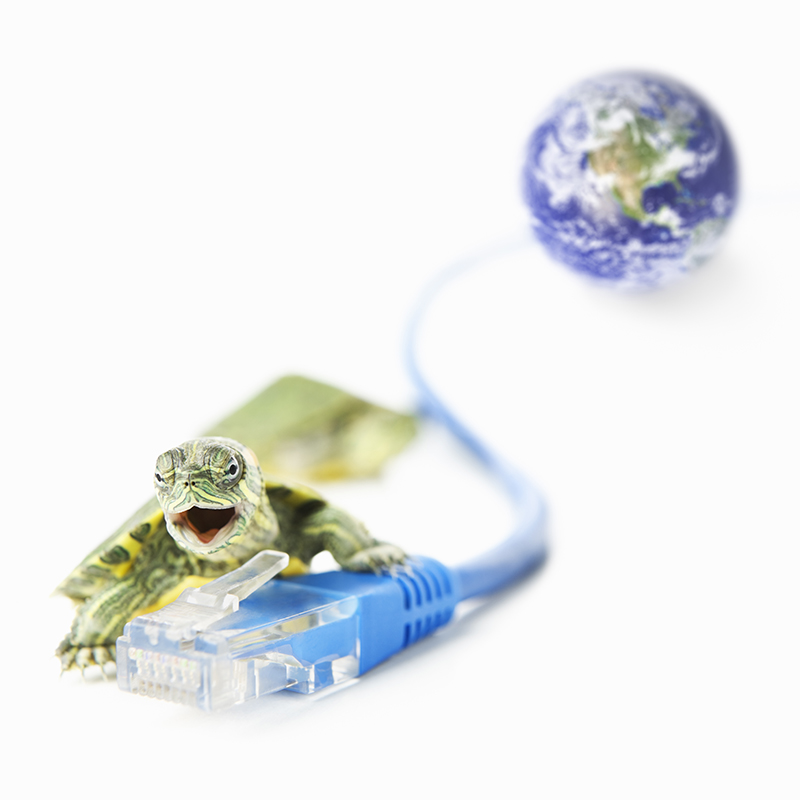 Vision & values
Converting opportunities into concrete solutions. Off the beaten track now and then. Respectful, so that this approach also suits your company and what you stand for.
Technique deserves more stage, our society cannot do without. Challenges are solved or are at least mitigated. Know for whom and for what you offer which solution, why and when. Then it doesn't just stay with a nice idea or product.