International perspective in your own way
Dutch Export Solutions supports the environmental technology sector and manufacturing industry with international business by  acquisition reinforcement with:
opening up new markets
making the first contacts
it's evaluation and transfer
A checklist was made in advance of what would be taken up in the follow-up with prospects after the first meeting. By yourself, your (export) team and/or with advice and support from outside.
Further information exchange with prospects
After the first contacts
1st-line communication with new contacts about company brochures, extra information, etc. What they need for a closer acquaintance with your business.
Preparation of client visits, exhibitions, sem/webinars
Determine content
Support with content and messages of banners, data sheets and composition of other communication means.
Commercial support during negotiations
Determine your position
Support in a broad sense prior to the preparation of quotations and / or the first delivery: delivery conditions, logistics / Incoterms, technical servicing on site, usefulness or necessity of manuals, training, pricing, guarantees, etc.
Visits to clients/exhibitions & conducting sem/webinars
Representation
Visiting fairs once or temporarily as part of your team, attending fairs or leading sem/webinars. Always after an internal introduction in advance.
Sales representation and examination on site
Reconnaissance
For a certain period of time acting remotely or on site as your sales representative. Every moment of contact (by e-mail, telephone or on site) is always fed back by means of a short conversation or visit report.
Business coaching, hiring and (financial) participation
Sparring about
Reflecting on business questions such as making your company more future-proof, recruiting key personnel or, for example, selling a minority share in your company.
Checks of contract terms and conditions
Never skip this
The (help) drafting of principles, draft contract conditions and the assessment of delivery agreements.
Liason foreign companies for NL-businesses / EU-hub
Accelerating
Looking for Dutch sales channels? Or a hub for Western Europe? Get in touch about exactly what you want.
Verborgen tab
What you can do preparing yourself
use of own network
chambers of commerce
network organizations
SIB-coaching procedure
The Dutch 'Rijksdienst voor ondernemend Nederland' (www.rvo.nl) can do a lot with contacts through the embassies and consulates. Or, for example, with the Dutch-foreign Chambers of Commerce, present in many countries. As a rule, they benevolently draw on their networks, possibly for a small fee.
If you are a member, also network organizations such as the World Trade Centers, Wateralliance, VNO-NCW, MKB-Nederland, VMO and others can use their networks for you.
And for free export advice, you can participate in a SIB program (Starters International Business). This is offered by many agencies and intermediaries.
Finally an open door. Read up on the available information about doing business in the country or region you want to go to, the local customs, etc. Online most of this information is easy to find.
Doing business abroad has never been so "close"
The added value of Dutch Export Solutions is:
that direct contact is already being made from our country with local parties;
these are guaranteed to be related to your field of business;
lines are short, possibly also outside office hours;
a lot of work is taken off your hands, without having to monitor it yourself;
still keeping our fingers on the pulse with a proven approach.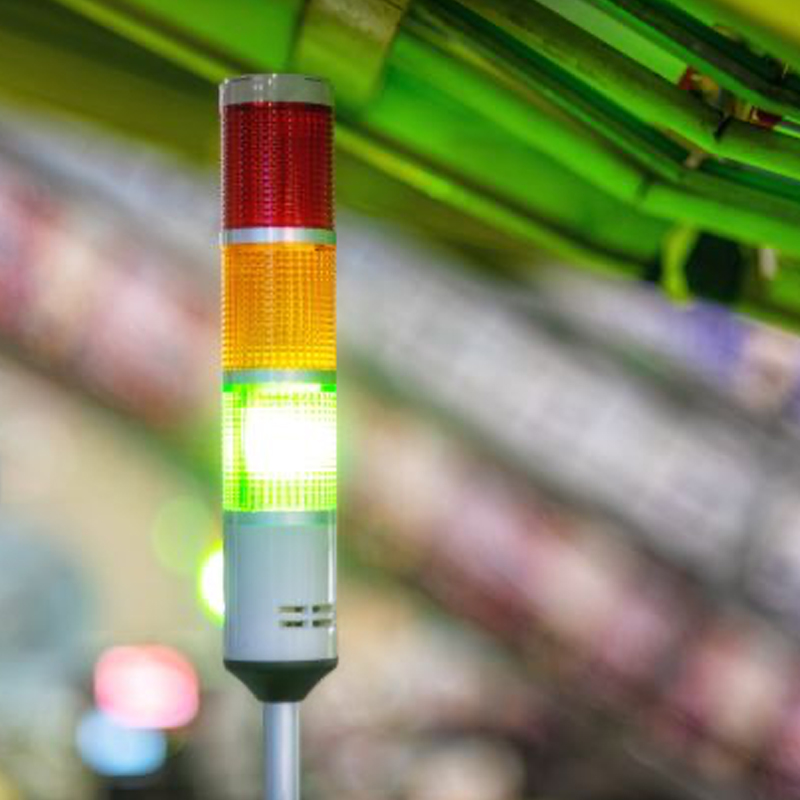 Manageable costs without surprises
Acquisition support and (international) sales contacts at a fixed rate. Only when transactions are realized from contacts where Dutch Export Solutions was involved, Dexss receives a small variable fee for a limited period of time. No high start-up costs, clear and no hassle.