Introduction Dutch Export Solutions
Increase impact, sell more, doing international business. Dexss helps young and established companies in the environmental technology and manufacturing industries to strengthen their acquisition power. Driven, with sector knowledge and passion for technology.
Industry knowledge & …
Environmental services (air, water, hydrocarbons, NH3 a.o.)
Manufacturing industry (including plastics processing, (injection) molding, ceramics (glaze processing, a.o.)
Process industry (including basic chemistry, oil & gas)
Building materials (concrete, ceramics, plastics a.o.)
Waste processing (incineration, purification and production / usage of secondary raw materials)
… technologies
Devices-/instruments construction
Machining / milling (metal) operations
Casting, pressing, extrusion techniques
Process technology, recipe development
Laboratory and analysis equipment
Mounting and assembly
Industrial drying and firing processes
Why Dexss is founded
There is a myth that selling and exporting is difficult. Indeed, a lot is involved, but coping with hurdles and opportunities is what every entrepreneur always has been doing. Selling (abroad) is actually not much different.
Dutch Export Solutions therefore aims to help remove these and other 'sales barriers'.
And due to the step-by-step approach without high start-up costs, risks are limited.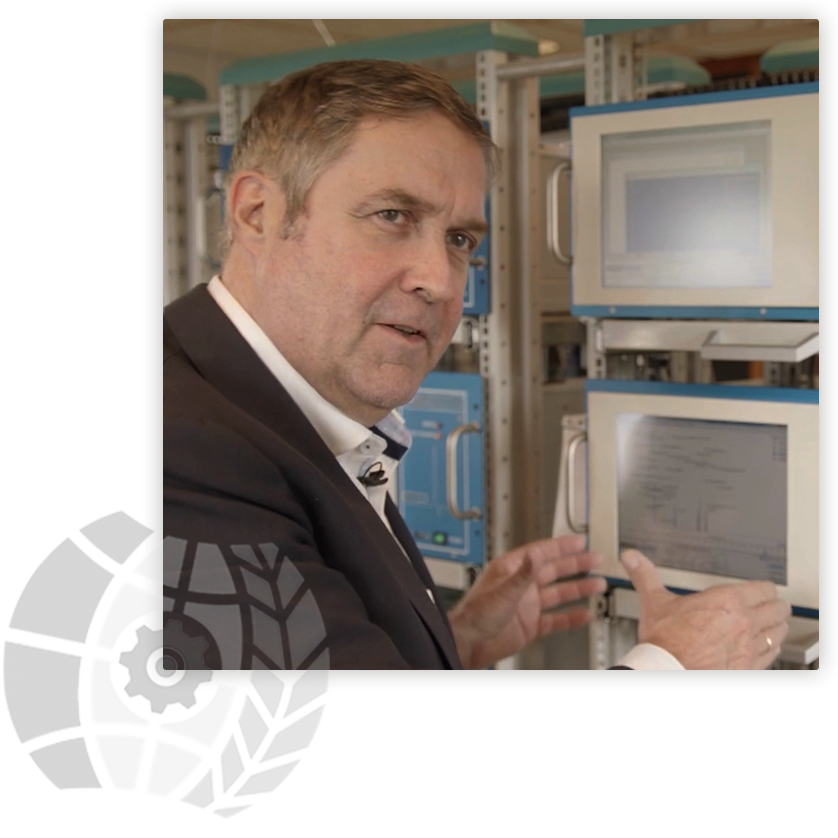 Hans Marcuse about air & water monitoring equipment being tested prior to delivery abroad – photo RTLZ TV Business Series 'How it's done' | Vimeo.com Baro183 afl. 12 
Hans Marcuse has a technical-scientific (ceramics / geosciences) background and a MBA. In the past more than 25 years he has held many managerial positions in technical and technology-driven companies, of which 15 years with exporting businesses. Was ultimately responsible for various production companies with software development departments, laboratories, R&D and international sales.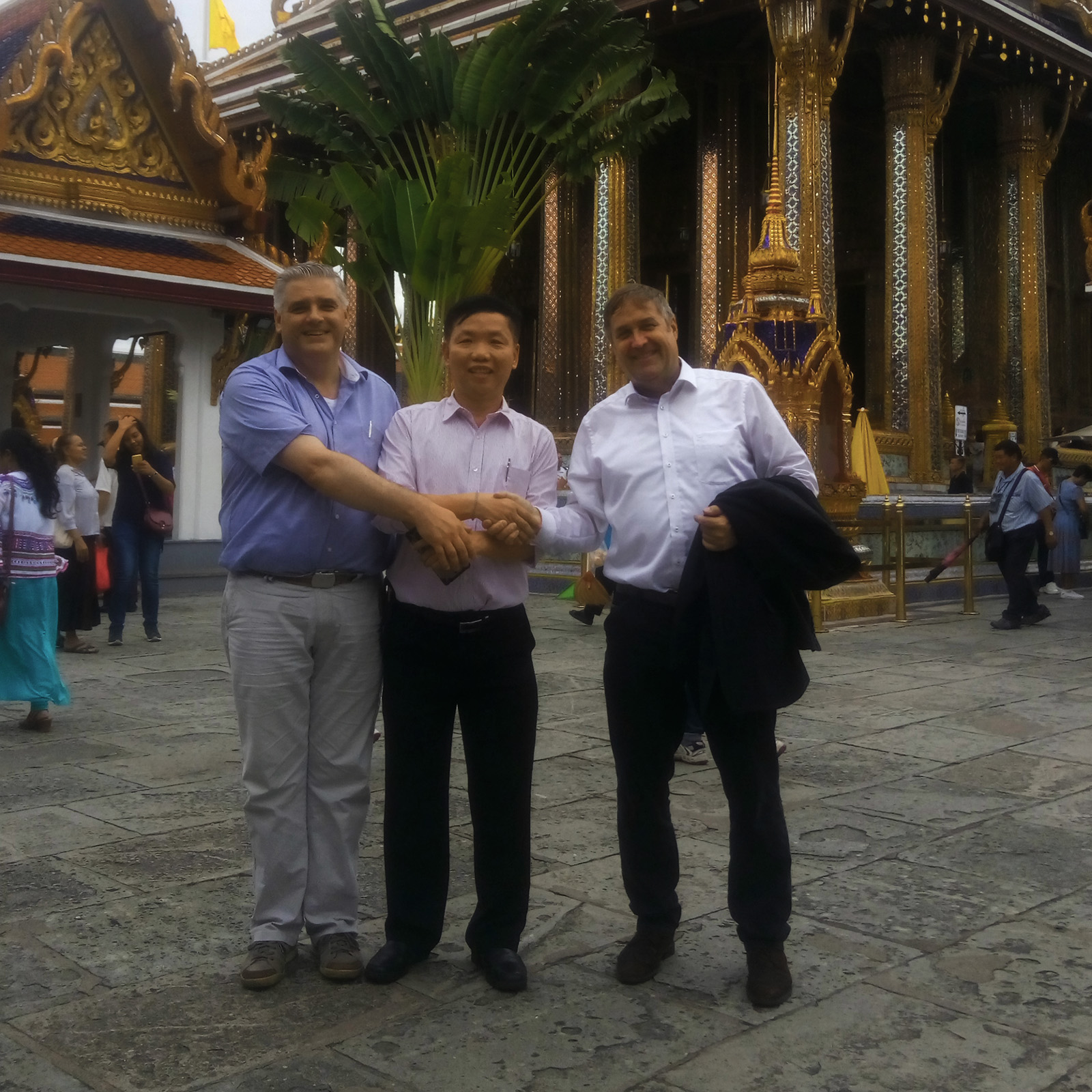 Your Title Goes Here
"Hans Marcuse has helped us to further penetrate the food industry through his successful lead generation approach. Hans utilizes his expertise in addressing our request and works very passionately and is well prepared. His technological expertise and in-depth market knowledge generated targeted, qualified prospects. The collaboration has been an excellent experience for Wafilin Systems and its employees. We couldn't be more satisfied with both the quality and quantity of the outcome."
Henk Schonewille
CEO Wafilin Systems BV, The Netherlands
"During his years as managing director at Royal Tichelaar I found in Hans a very inspiring and supporting manager to achieve my goals as international business developer. Hans understood the needs and challenges of the different international markets and created the means for me to present our products in the best way possible."
Hilco Vos
International business developer Royal Tichelaar, The Netherlands.
"I first met Hans at Synspec in Groningen where he led the drive to develop new export markets for the company's analysers in Europe, the Middle East, USA and Asia. Hans is skilled in strengthening product portfolios. He has a sharp understanding of the mind-set needed to tackle new markets. And I'm impressed by his knowledge of international markets and the intricacies involved when approaching them. His new venture Dutch Export Solutions will be invaluable for any manufacturing company based in the Netherlands wishing to broaden their export horizons."
Sean Fitzpatrick
Corporate & Visual Communications Consultant, The Netherlands
"In seiner Zeit als Geschäftsführer von Synspec B.V. habe ich Hans als äußerst aktiven, zielorientierten Manager kennengelernt, der keine Angst hatte ausgetretene Pfade im Interesse des Unternehmens zu verlassen um neue, erfolgsorientierte Wege zu beschreiten. Er integrierte den vorhanden Erfahrungsschatz in seine Ideen und entwickelte daraus neue Marktstrategien um die Firma mit ihren Produkten bestmöglich zu positionieren."
Ingolf Kahl
Geschäftsführer EAS Envimet Deutschland GmbH, Vertriebspartner von Synspec in Deutschland