Please feel free to 
get in touch/ Vrijblijvend contact opnemen..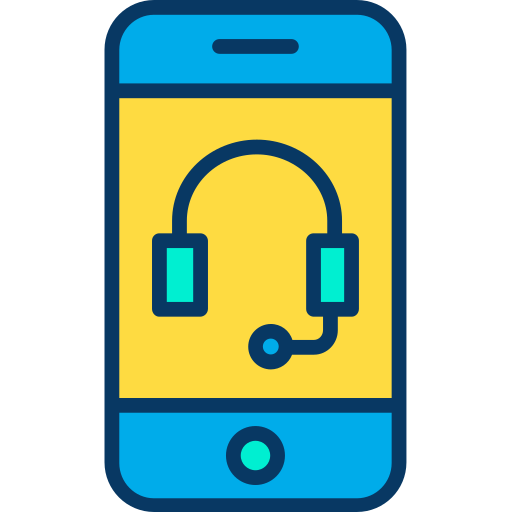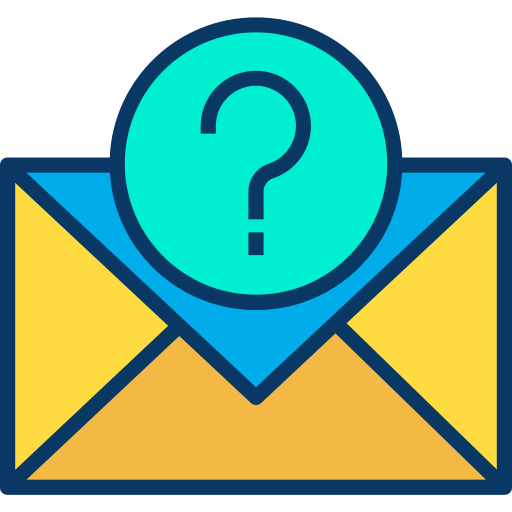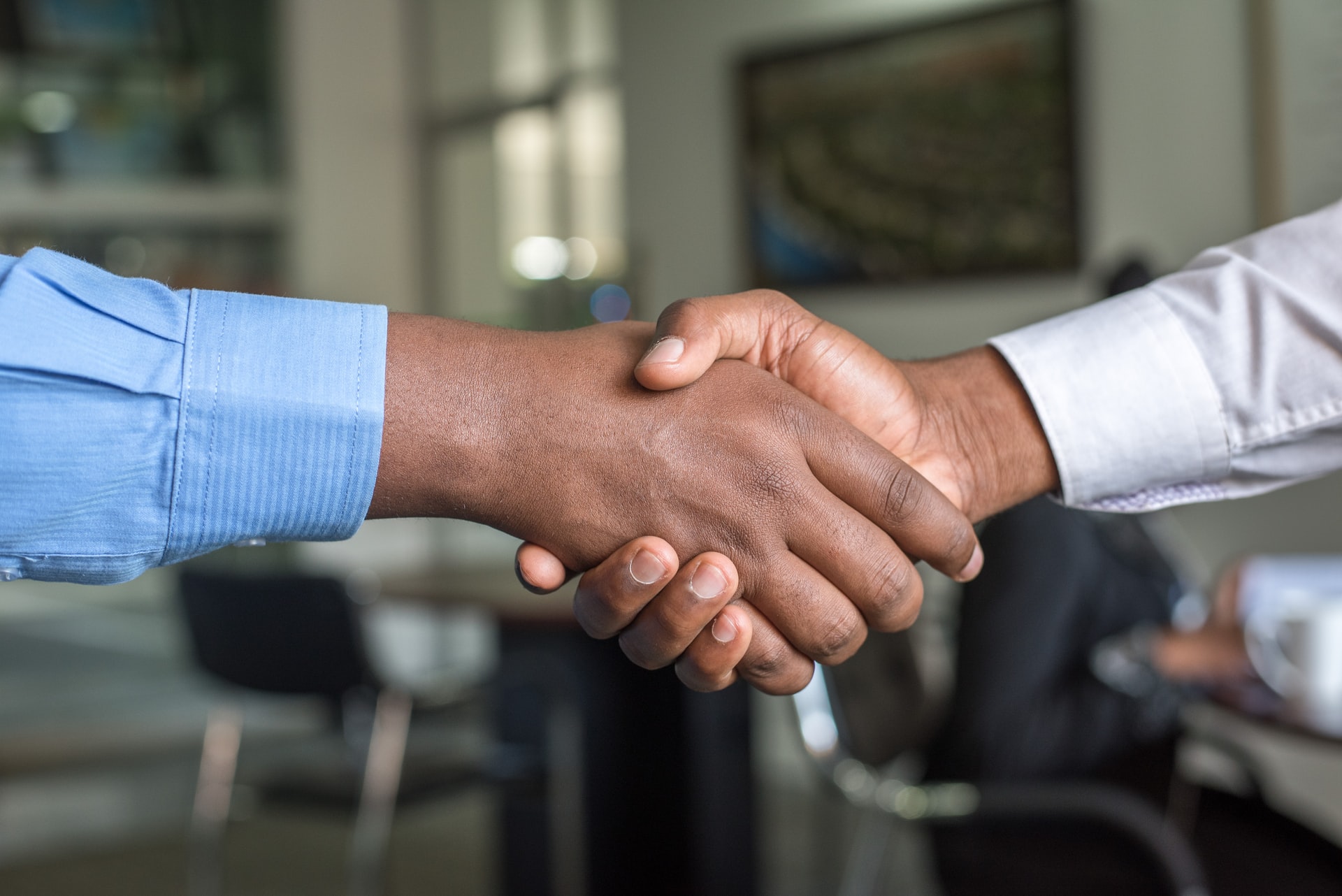 .. or send an e-mail/ stuur een bericht
Make an exploratory appointment for any of the locations below, at your office or another place of your choice. Please indicate your preference for days and times. Or leave your telephone number if you prefer to be called back.
Maak vrijblijvend een afspraak op één van de onderstaande locaties, op je bedrijf of andere plaats naar keuze. Graag je voorkeur voor gewenste data en tijdstippen aangeven. Of een telefoonnummer als je gebeld wilt worden.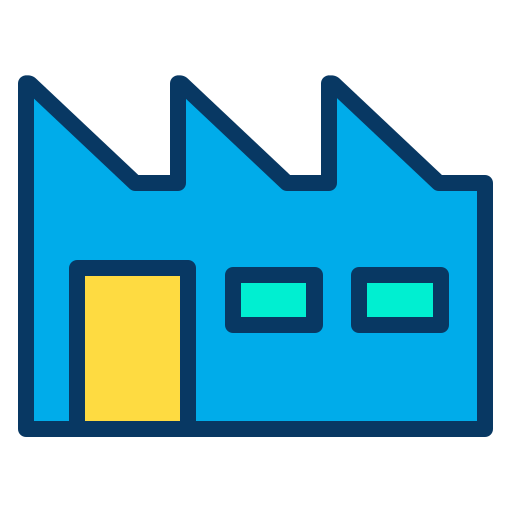 Watercampus - Business Center J. de Doper
Agora 4 – 8934CJ Leeuwarden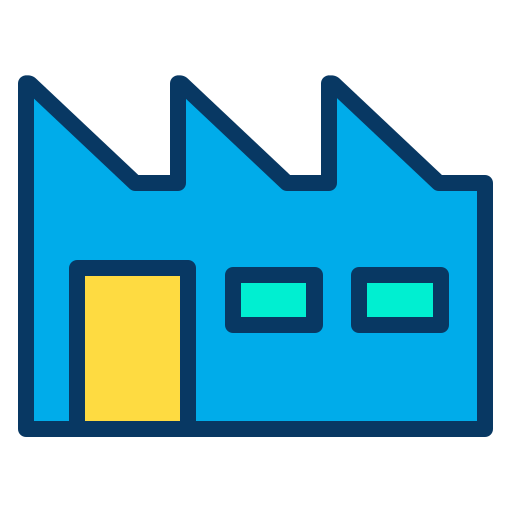 Twente campus - BTC Twente
Capitool 50 – 7521PL Enschede