How it works: 'make a bigger cake'
A way of thinking. A conscious choice to realize more sales in other applications or regions, such as abroad. Continuity or growth in existing markets is not self-evident. (Too) much reliance on this hinders insights into what new customers want. About what distinguishes your company and which paths can be taken even more.
What makes your company (internationally) distinctive? Or would like to be? Where are new opportunities for growth?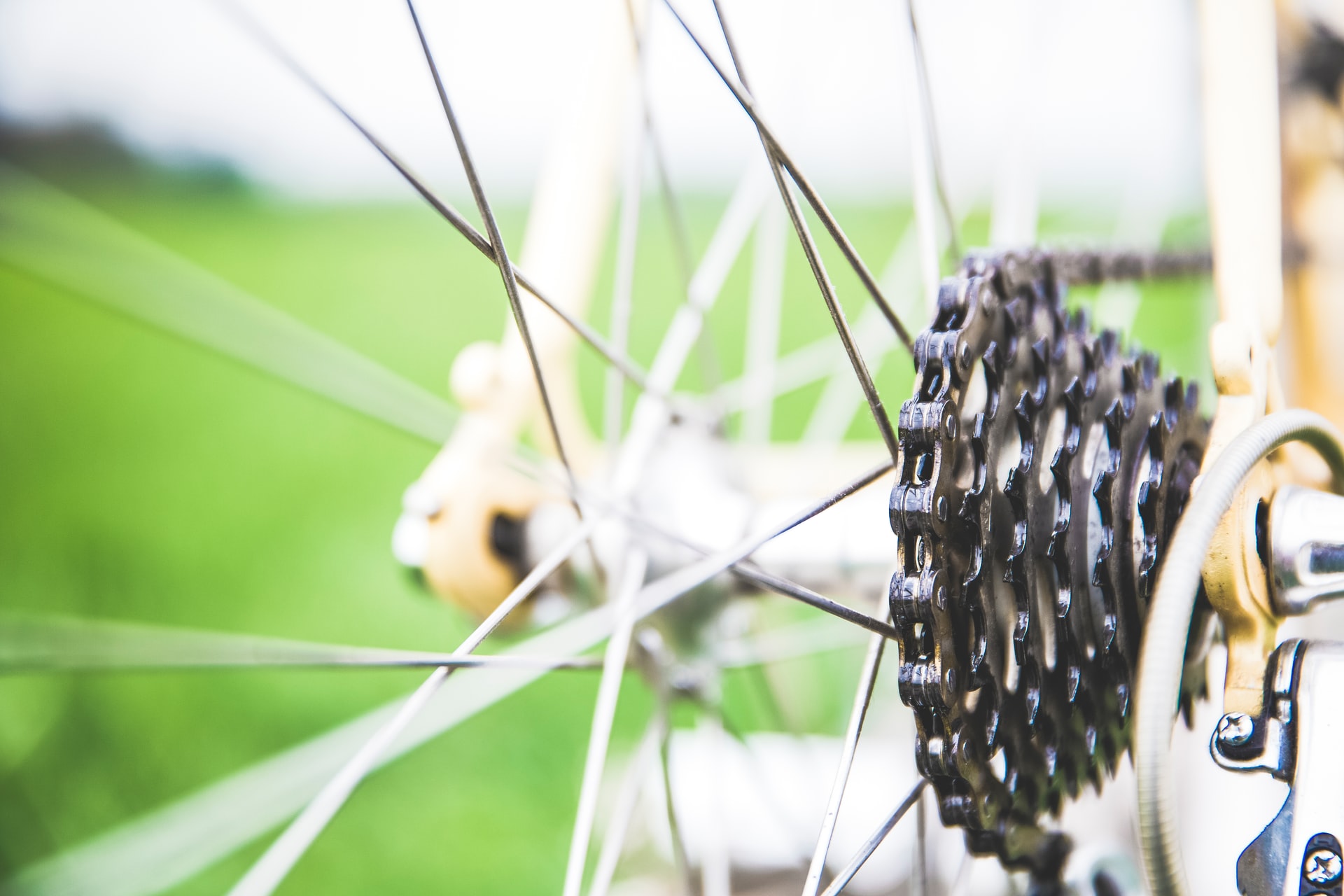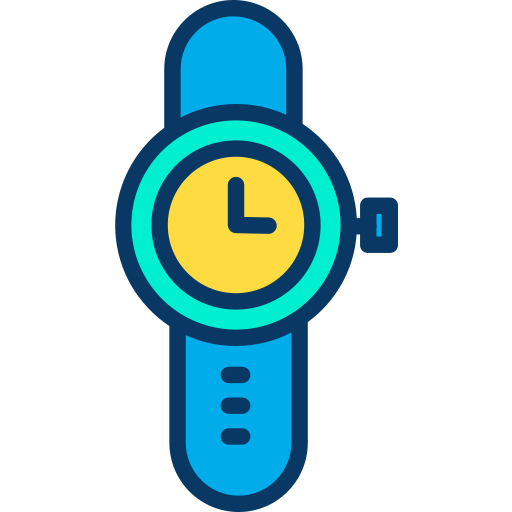 Cut the traditional sales process …
And speed up this process. This prevents high start-up costs with already too detailed (marketing) plans or an early expansion of your sales department. For a fraction of these costs, we first make direct contact with potential customers or other interesting parties in a relatively short time…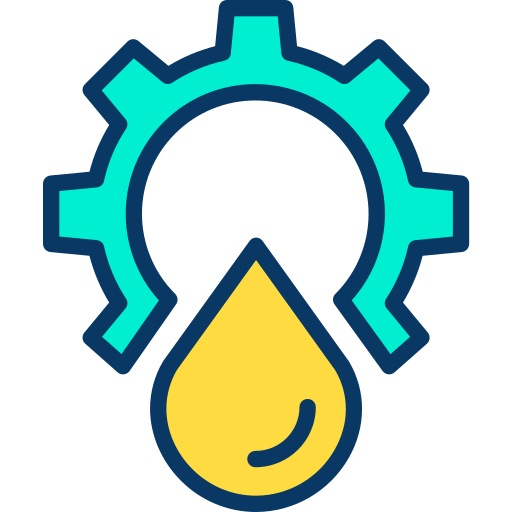 … and stay agile: 3 advantages
There is nothing against an extensive market analysis or a sound export plan. Another proven -and more direct- approach is to make the export process itself more flexible, more agile.
'Direct acquisition with a proven approach'